Home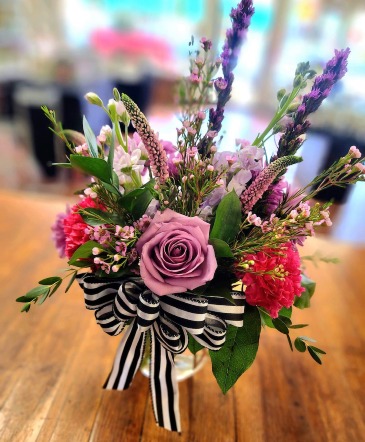 Get a beautiful Arrangement delivered monthly to your person of choice! we can set it to auto deliver to who you want to send it to, or we can change it up monthly and you can surprise someone new every month! It is the gift that keeps on giving! and who doesn't love a fresh arrangement monthly?! Call the store today and we will set you up. you can also email the store at sydney@netwest.com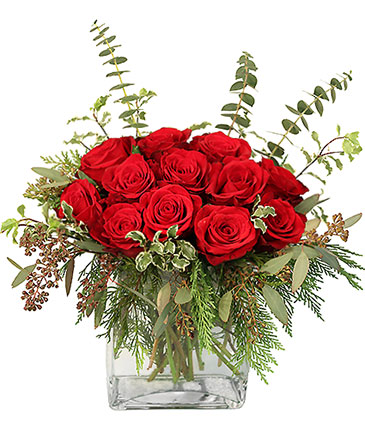 Holiday Sensation
Bouquet
This sensational arrangement is sure to impress! With gorgeous red roses, elegant eucalyptus, and superb cedar, Holiday Sensation adds a classic twist to the winter season. Tasteful and graceful, this stunning bouquet will captivate everyone who sees it and brighten the long winter months!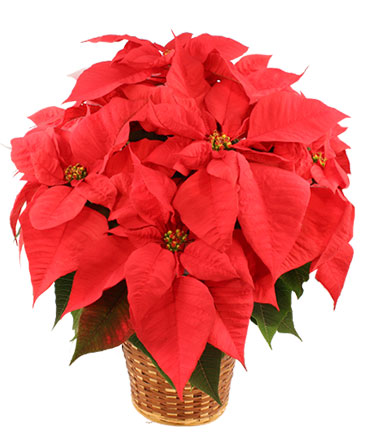 Vibrant Red Poinsettia
Flowering Plant
Vibrant and bright, this red poinsettia will bring the holiday spirit to any home! Whether it's for a hostess gift or holiday decoration for your home, this radiant plant is sure to impress. Add some holiday cheer to any room with the Vibrant Red Poinsettia! Choose one of our three sizes: 6" (STD), 8" (DLX), 10" (PREM).